This is an old revision of the document!
---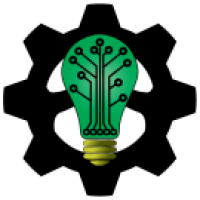 Cleveland Makers' Alliance
About Us
The Makers' Alliance is a 501c3 nonprofit with the mission of helping the Makers of Greater Cleveland in their various endeavors. We provide a (approx. 1000 sq. ft) physical makerspace, access to tools and resources, and shared knowledge for people with interests in science, technology and art.
Finding Us
Our physical location is at 3558 Lee Road, Shaker Heights Ohio, within The Dealership. We're in the back of the building, so come to the back door when we're open.
Joining Us
Attending on a Tuesday is free & open to the public. Membership is $30/month, or $50/month for a household membership. Membership gets you 24/7 access to the space. See also: HOWTO Become a Member.
Getting In Touch With Us
Our main method of communication is our mailing list. We also have a Slack team, and this wiki.
Things you might find on this wiki: